Presidio & AWS:
Built to Elevate Cloud
A first-of-its kind strategic collaboration agreement between Presidio and Amazon Web Services, Inc. (AWS)—and the biggest collaboration in Presidio's long history as a global digital services and solutions provider—fundamentally steps on the gas to accelerate innovation and pave the way for customers who want to move to, and excel in, the cloud.
This monumental expansion comes with a ​​proven history of digital transformation engagements, infrastructure migrations, cloud application development and data migrations. We map our deep AWS expertise with your business requirements and Amazon's best practices to help you take full advantage of the scalability, flexibility and cost-savings of the cloud.
Collaboration for Cloud Excellence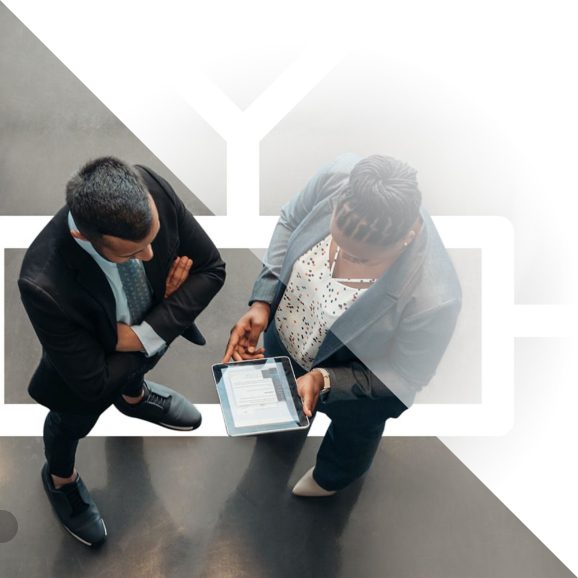 As a Premier Consulting Partner within the AWS Partner Network (APN), Presidio is continually adding to its seven key AWS Programs & Competencies and nearly 900 AWS Certifications across the DevOps, Solutions Architect, Security and Systems Operations disciplines to build, deploy and manage complex cloud architectures. Our global team of engineers, architects and developers have achieved AWS's highest level of Certification, including: the AWS Certified Solutions Architect; Professional, AWS Certified DevOps Engineer; Professional, and AWS Certified Security; and Specialty certifications. We have the right depth, expertise and understanding of AWS to drive cloud adoption and make a positive impact for your business.
The world's most comprehensive and broadly adopted cloud platform creates agility, scalability and flexibility for your business. With more than a million active customers and a global cloud presence, AWS brings proven experience in helping organizations of all sizes build, deploy and manage websites, apps or processes on AWS' secure, reliable network.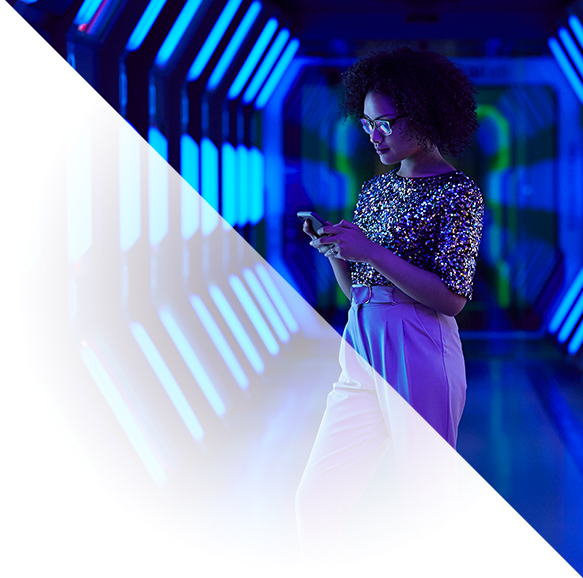 Together, Presidio and AWS help accelerate your technology modernization journey with cloud solutions through Presidio's @ Disruptor Speed initiative that includes:
training and enablement of Presidio's entire sales and IT teams to become cloud practitioner-certified in order to broaden AWS delivery capabilities
Presidio's Managed Service Provider (MSP) business model with AWS to help customers achieve operational efficiencies through optimal adoption of AWS solutions.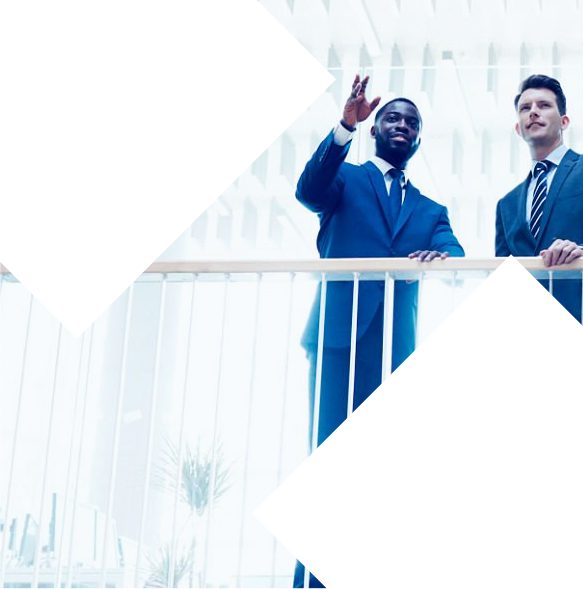 Extending
AWS solution practices across Presidio, including Rapid Migration and Modernization, Application Development, Data and Analytics, DevSecOps, and Cloud Center of Excellence.