REGISTRATION STARTS AT 1PM
What to Expect
ACCESS TO PRESIDIO LEADERSHIP TEAM AND BREAKOUT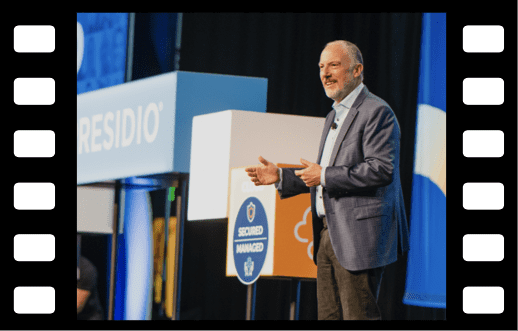 Meet executives, engineers, sales team members, customers, and more to share ideas and learn about all the amazing things happening at Presidio.
EXPO HALL - EXCLUSIVE ACCESS TO PARTNERS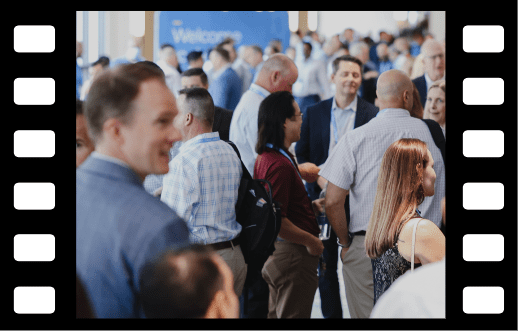 Connect with 100+ Presidio Partners. See product demos, play games, and get to know the companies we collaborate closely with!
PREMIUM UNIVERSAL EXPERIENCE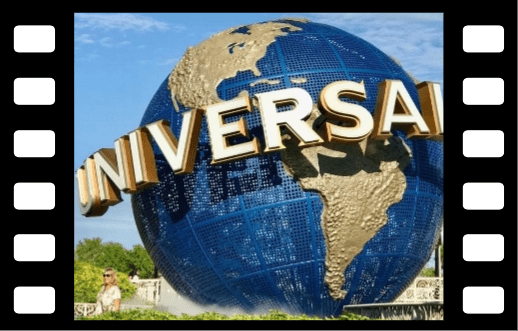 Enjoy live music, fun rides and all around good times at our private Universal Studios team appreciation event.
HIGH LEVEL AGENDA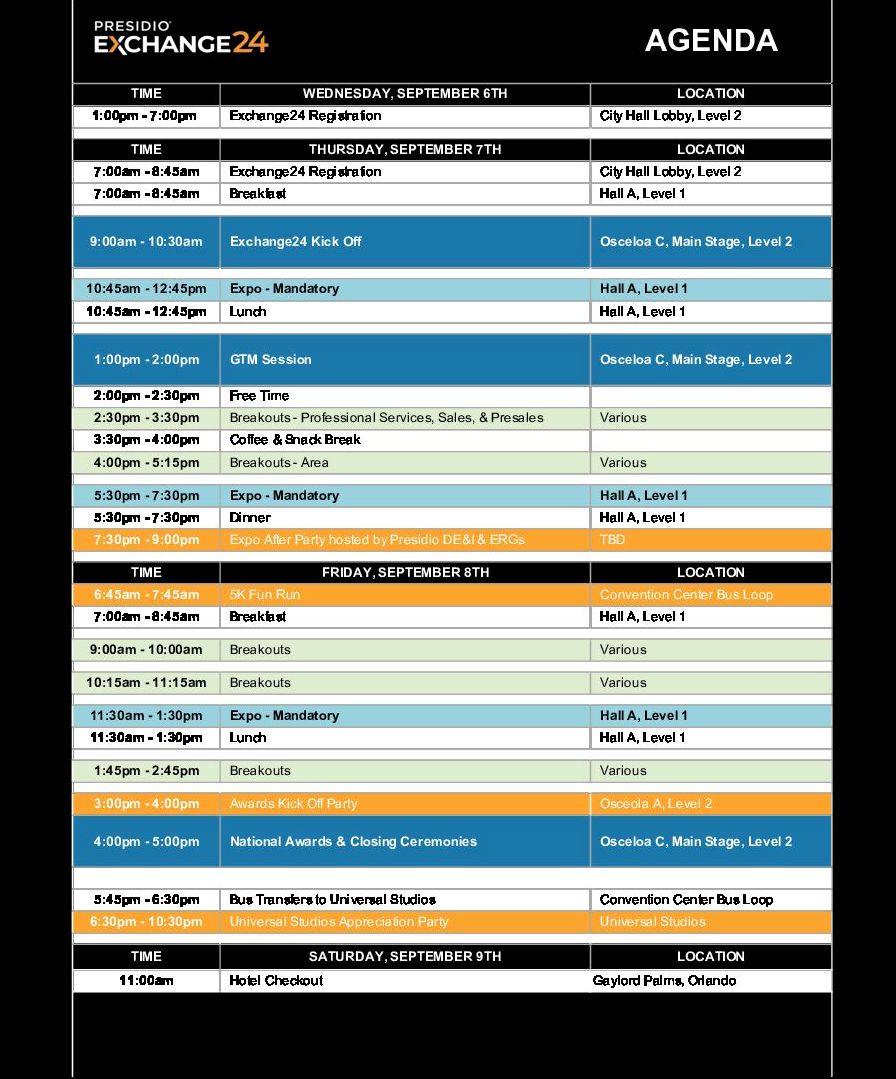 Virtual Exchange Registration
Sign up for the EXCHANGE24 Virtual Vendor sessions
happening after the live event!
© 2023 Presidio Inc. – All Rights Reserved. | Privacy Policy