Apple Managed Services
We obsess over employee experience.
Our Apple Practice team take all the heavy lifting away from your IT team and apply our knowledge, experience and expertise to ensure your Apple devices are secure and run smoothly with comprehensive lifecycle management, cradle to recycle.
Leveraging a Managed Service from Presidio gives your IT team the freedom to focus on adding value to your business.
From app management to release management, from configuration & compliance management, to change management and rich reporting, it's all in a days work for Presidio's Apple Practice team.
Talk to Presidio today to learn how you can build a managed services solution that works of your users, IT and your business.
Apple Professional Services

We're here to help!
Presidio is an Apple Authorised Enterprise Reseller and a Global Jamf Managed Services Provider, so if it's insights and experience you're looking for, then Presidio has you covered.
You may be deploying Apple products into your environment for the first time, or you may be looking to modernise how you secure, manage, and deploy Apple at scale.
The Presidio Apple Practice team has tenured advisors and pre sales engineers to make sure you're 100% comfortable with any project you're taking on.
From Readiness Reviews to Mac Accelerator programs to Enterprise Systems and Identity Management, we've got your back.
Device as a Service
Enterprise-scale deployment made simple.
Whether you're looking to change your procurement model, leverage Presidio's unique value added services, or you want to implement an entire suite of unique solutions for your business, Presidio's Device as a Service capabilities have you covered.
Presidio, as an Apple Authorised Enterprise Reseller, in partnership with Jamf can offer you the most comprehensive Device as a Service solution, all managed by Presidio with one single point of contact for your company.
Our unique offering is modular, so you can decide which solution is best suited to your business.


M2 Chip
There's never been a better time for businesses to switch to Mac.



The next-generation M2 chip makes the 13-inch MacBook Pro and the redesigned MacBook Air more capable than ever for business. Yet still lightweight with all-day battery life.* So all your teams, from sales to finance, can do more and collaborate on just about anything — anywhere.
*Battery life varies by use and configuration. See apple.com/batteries for more information.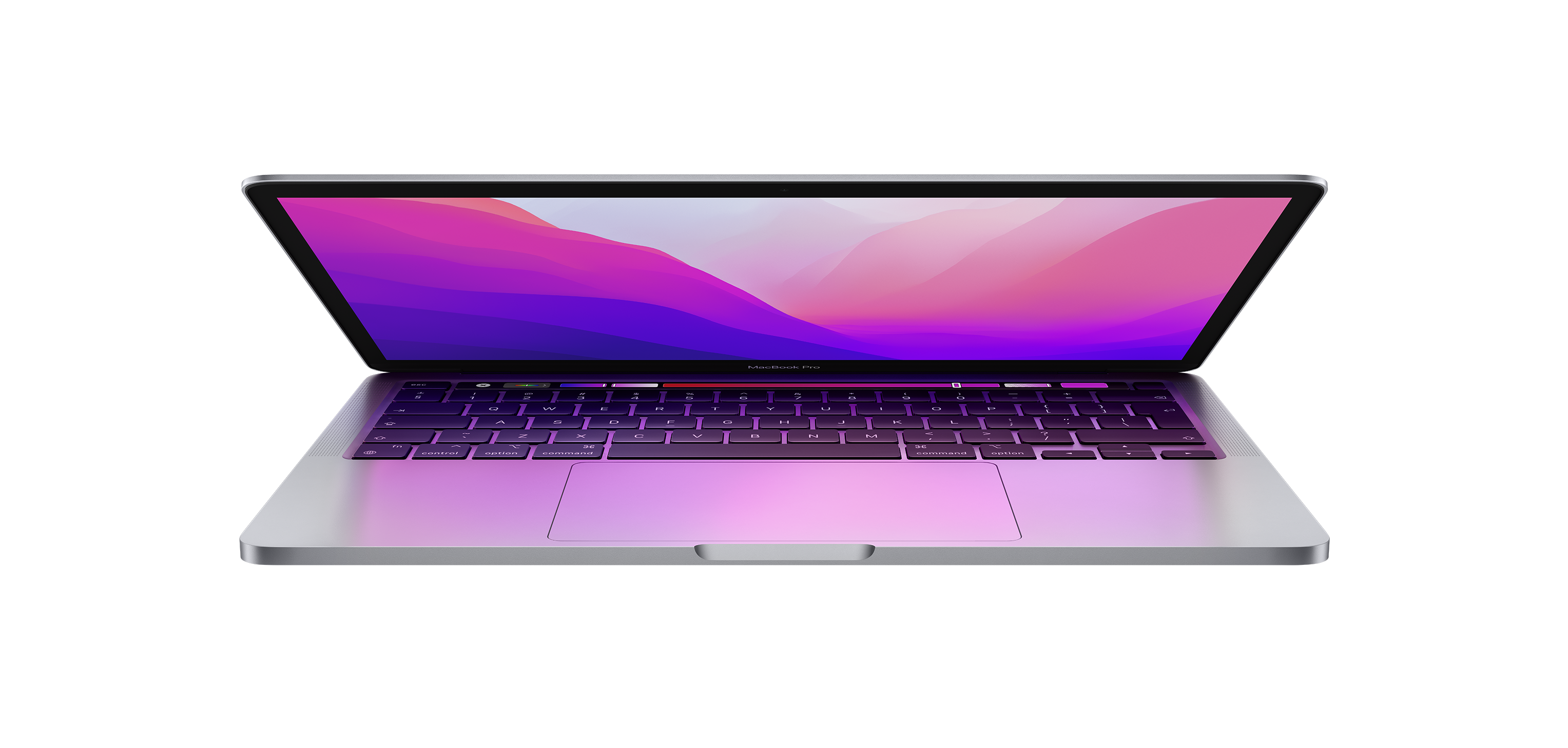 AppleCare for Enterprise
Coverage for every Mac, iPhone and iPad.
Today more than ever customers need to respond to an increasing reliance on mobile and remote business needs. This includes the ability to support a work-from-home strategy that doesn't involve the staffing of an extensive repair centre.
AppleCare for Enterprise provides flexible service and support options, onsite hardware service, and next-business-day device replacement. AppleCare for Enterprise now has lower volume-based pricing tiers starting at 200, 1000, and 5000 covered devices.
In addition to onsite hardware coverage, customers can choose between two service pool options covering the repair or replacement of up to 10 percent of iPad or iPhone devices, and repair for up to 4 percent of covered Mac computers — for any reason and at no additional fee.