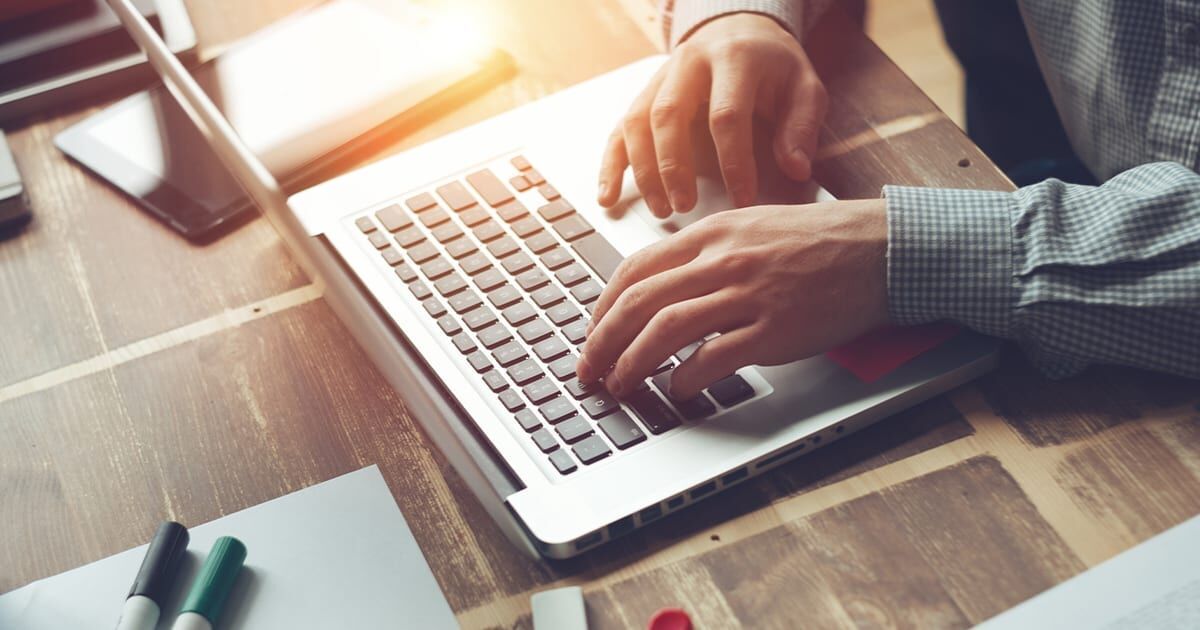 It's no wonder so many organizations choose to migrate to the cloud via an outside cloud service provider. Time and again, the public cloud has consistently demonstrated its competitive value.
For simplicity and agility alone, a public cloud enables organizations to act more quickly, scaling up as needed to introduce new offerings, try out fresh ideas, or stay ahead of dynamic conditions. What's more, cloud service providers often have early access to emerging technologies, being able to test and roll out new offerings that might be beyond the reach of on-prem data centers.
From a pure CapEx/OpEx perspective, a pay-as-you-go public cloud holds compelling attractions – so why not go all-in on the public option? Because, despite those many public-cloud advantages, there's still a valid argument for maintaining one's own private cloud capabilities in the mix – especially given how much easier today's hyperconverged on-prem solutions are to implement and manage.
Considerations in determining the ideal cloud mix
When devising a sensible cloud strategy, understand that not all things belong in the public cloud; some are best-kept on-premises. The trick is in knowing when to use which cloud placement – public, private, hybrid, multi cloud, or any combination of the above.
Your cloud strategy must be sound, sensible, and simple – and based on real-world experience.
A logical place to start is to identify proper workload placement– determining what should go where, based on a host of considerations, such as:
Business needs and use cases – are there compute-intensive workloads? What are the storage requirements?
Data sensitivity – Security is a critical consideration. Is privileged information involved? Are there HIPAA requirements to be met?
Application longevity – Is this a new or temporary application? Or will the application exist with few changes long-term?
Legacy hardware – Can existing on-prem resources run modern workloads?
Disaster recovery – How will essential data assets be protected and/or replicated?
The positive attributes of today's private cloud
Historically, one of the key attractions of a public cloud versus legacy hardware has been its relative ease of use, having the ability to manage and scale resources efficiently in minutes, not weeks, and to turn off what's not needed. It means taking advantage of the latest technology capabilities that legacy hardware might be unable to run, and not worrying about costly downtime from system failures.
In general, the public cloud offers a level of simplicity that private clouds have been unable to match – until now.
Companies planning their migration should know that deploying and managing a private cloud is now simpler than ever – in part because OEMs are focused on creating flexible, easy-to-manage servers, ideal for on-prem environments, that offer the simplicity of a public cloud. For example, Dell and VMware have introduced their own software-defined, hyperconverged infrastructure (HCI) solution. Announced in 2019 at VMworld, VMware Cloud on Dell EMC makes resources available in minutes, scaling as needed – a more cost-effective alternative than buying more hardware that might sit idle when not required. In other words, it offers the power, flexibility and manageability that customers love about the public cloud in a simple, private, physically modest footprint.
Built on the leading hyperconverged platform Dell EMC VxRail, this ready-made solution can extend an existing VMware environment and simplify cloud adoption, all while supporting highly demanding workloads and applications. The system is based on Intel® architecture and features the latest products specially designed for a hyperconverged environment: The 2nd generation Intel® Xeon Scalable processor for demanding workloads; Intel® Optane™ SSDs for improved caching; and Intel® FPGA acceleration. Soon these systems will also include Intel® Optane™ DC persistent memory.
Identifying the right cloud strategy and mix
Whether public or private, Presidio believes strongly that one cloud does not fit all. What's most effective is a blend of both, implemented in a way that answers each workload's need for speed, security and scale.
A key to determining a smart cloud strategy is to operate from an informed perspective, benefiting from the experienced insight of a trusted advisor. Presidio helps IT organizations understand the advantages of cloud migration and how to plan their own journey to the cloud. We apply our unique strategic approach to evaluate existing applications and workload placements account for future needs – what works today might be out of date tomorrow – and leverage emerging technologies that others might not yet have.
Owing to our special partner relationships, we are often among the first to view product roadmaps, receive early releases, deploy the latest Intel technologies, and roll them into real-world solutions. Equipped with that knowledge and access, Presidio can create a hybrid/multi cloud strategy so that public and private clouds alike function for the greatest overall advantage.

See how private cloud and a smart cloud strategy can modernize your business
As transformative as the public cloud can be for business – for flexible productivity, agility, manageability and capital expenditure savings – there's still a compelling use case for balancing it with the simplicity of modern, scalable private cloud capabilities as well.
Presidio can help you realize the value and simplicity of the cloud by creating the right cloud strategy. Contact us to learn more about our approach to the cloud, employing breakthrough systems such as VMware Cloud on Dell EMC. We invite you to engage with us about creating your own hybrid/multi cloud strategy for 2020 and beyond.