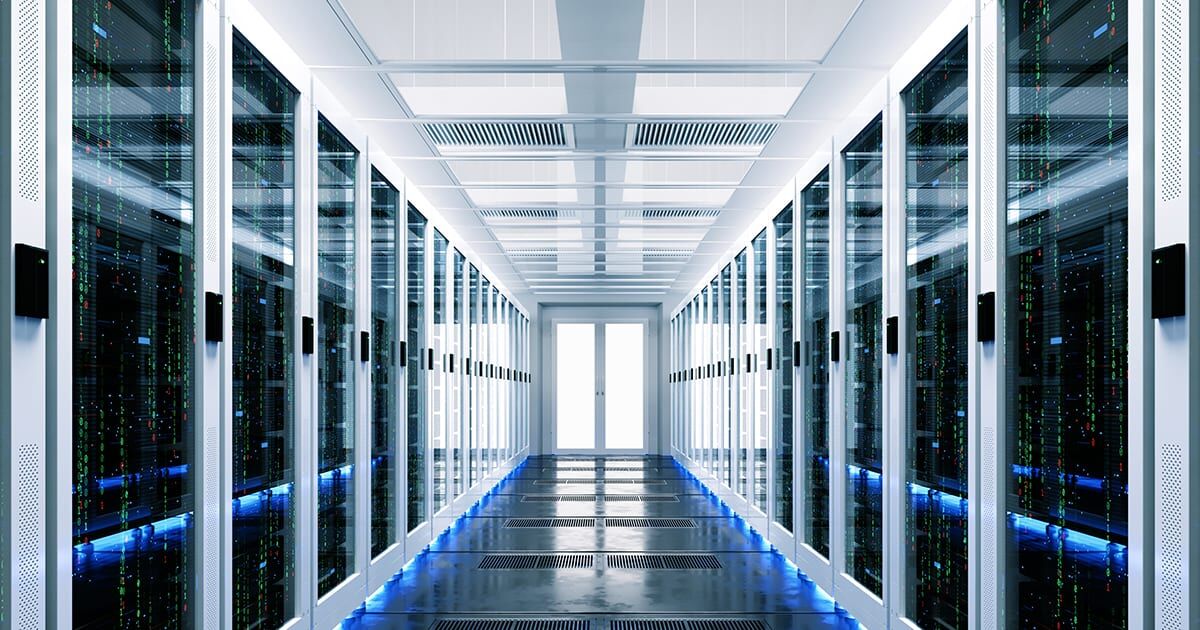 For more than 20 years, Presidio has been an influential force in solving challenging problems with simplified solutions across the Enterprise and beyond. Presidio's focus is on transforming where and how our clients work, modernizing their infrastructure to prepare them for future scale. We help ensure that they have adopted the right cloud strategy, securing everything from the edge devices that sit on the perimeter, across multiple connectivity methods and large data lakes, and through the cloud.
Presidio's investment of resources in Industry 4.0 has turned out to be a prescient move: according to December 2020 research data published by Statista, the market is predicted to increase from $71.5 billion in 2019 to more than $110 billion by 2025. During those decades of exploration, Presidio has driven solutions for applications as diverse as:
Smart city for lighting controls and video surveillance with artificial intelligence (AI) and analytics.
Manufacturing, converging plant-wide Ethernet connecting programmable logic controllers (PLCs) and implementing networking within the factory itself.
We also support real-time insights by running analytics on numerous edge-to-cloud applications, from small gateway devices that have edge compute power connected to sensors, all the way up to large server farms that process more data at much larger rates. And, we deploy very private, low-latency networks and secure infrastructure, allowing a pathway to 5G.
With the emergence of 5G comes a convergence of operational technology (OT) and information technology (IT), and that convergence is leading to an increased focus on security in a 5G connected world. To address these challenges, Presidio has launched its newest solutions: Enterprise Edge our latest example of innovation applied to meeting customers' evolving needs.
Security for critical real-time data insights: meeting the challenge
For those unfamiliar, Presidio's Enterprise Edge industrial solutions provide real-time insights by applying a mix of compute, networking, and edge devices with sensors, management, cloud, and built-in security. Enterprise Edge moves data from the plant site to operational users, enabling them to manage and control access to large volumes of data in any location efficiently, even in harsh or remote environments.
To illustrate the need for such a solution – and the vulnerability of insecure IT/OT infrastructures – consider what recently happened at a Florida water treatment facility when a malicious hacker seized control of chemical valves and tried to release toxic levels of lye into the water supply. Plant operators quickly regained control of the system, but it was a prime example of a potential security threat.
Incidents like that are familiar to untold numbers of industrial and manufacturing organizations, which have a pressing need for real-time data insights on the factory floor to avoid quality issues and machine downtime. Yet, industrial manufacturing spaces and utilities experience difficulty receiving and processing data on the factory floor – despite having thousands of sensor-equipped endpoints already in place. Instead, often electrical, water and chemical problems might take days or weeks to present themselves, and longer still to remediate.
Successful Industry 4.0 deployments depend on a technology ecosystem of vendors and partners who understand the complexities involved – especially when components are exposed to extreme heat or cold, caustic substances, and other harsh environments. In one real-world example, a manufacturing customer recently came to Presidio with a challenge: it had no visibility into the volume of water it was using and wasting when processing raw materials, and no idea how much money it was literally flushing down the drain.
In response, Presidio deployed an Enterprise Edge solution that fundamentally changed the way the client viewed sustainability. As a result, Presidio saved its customer's factory nearly $1 million in expenses in its initial phase. And, those savings can multiply quickly when utilized in their hundreds of other factories. Future Enterprise Edge phases for this customer will address additional challenges, such as monitoring refrigerant and power consumption, as well as hydration levels in the production process.
Presidio assembles the right team for its Enterprise Edge solutions
Presidio works closely together with trusted partners, leveraging their technology offerings and expertise to create seamless, integrated solutions to overcome complexity. For some of our Enterprise Edge solutions, our principal collaborators are:
Tempered Networks – As a cybersecurity specialist in protecting critical assets, Tempered allows for easy drop-in of an invisible security perimeter, offering Zero Trust and micro segmentation of the network. Simple security overlays fit easily into new or existing network infrastructures.
OnLogic – These computing devices are built specifically for edge applications in virtually any environment and are based on Intel® architecture. OnLogic devices are ruggedized and scalable for the evolving hardware needs of today and tomorrow.
Intel – As a major player in driving the emergence of Industry 4.0, Intel facilitates a smooth migration path to the edge to capture more data, gain insights more quickly, and make more informed decisions faster. A robust portfolio of Intel® technology solutions includes Intel® Xeon® Scalable processors for the data center, Intel® Core™ processors for the edge, and Intel® Ethernet adapters for gigabit connectivity.
Presidio combines team collaboration with a unique solution approach
Complementing Presidio's technology alliances and targeted ecosystem is our outcome-based approach to solutions that dispenses with preconceived notions and "we've always done it this way" thinking. Bridging the gap between OT and IT requires the right professional talent and executive buy-in, requiring the involvement of C-level executives and plant operations directors to make innovative solutions happen.
Regardless of whether the customer is a public utility or a meat processor, Presidio follows the same consultative, multi-network approach, deploying solutions with interoperable technologies – incorporating fiber, CBRS, LoRaWAN, wireless, 4G or 5G, all protected with hardened security. This unique approach provides our customers with the confidence our solutions will work as promised, every time.
And, because Presidio is composed of a three-to-one ratio of engineers to sales staff with local and regional offices, we are able to penetrate deeply with our customers in what are often decades-long relationships with the IT and OT sides of their organization.
Presidio can help you build an intelligent and secure Industry 4.0 solution
Whether you're  adapting to the growth of the extended enterprise, accelerating the arrival of 5G, or concerned about security in a wildly complex manufacturing/industrial environment, it's imperative that you move forward, or risk getting left behind.
Presidio and its technology partners can recommend and deploy interoperable solutions that deliver real-time insights, alert you to problems you might not know you have, and erect a secure perimeter around your operational systems as well as your information assets – closing the gap between IT and OT.
We invite you to learn more by contacting us at [email protected].