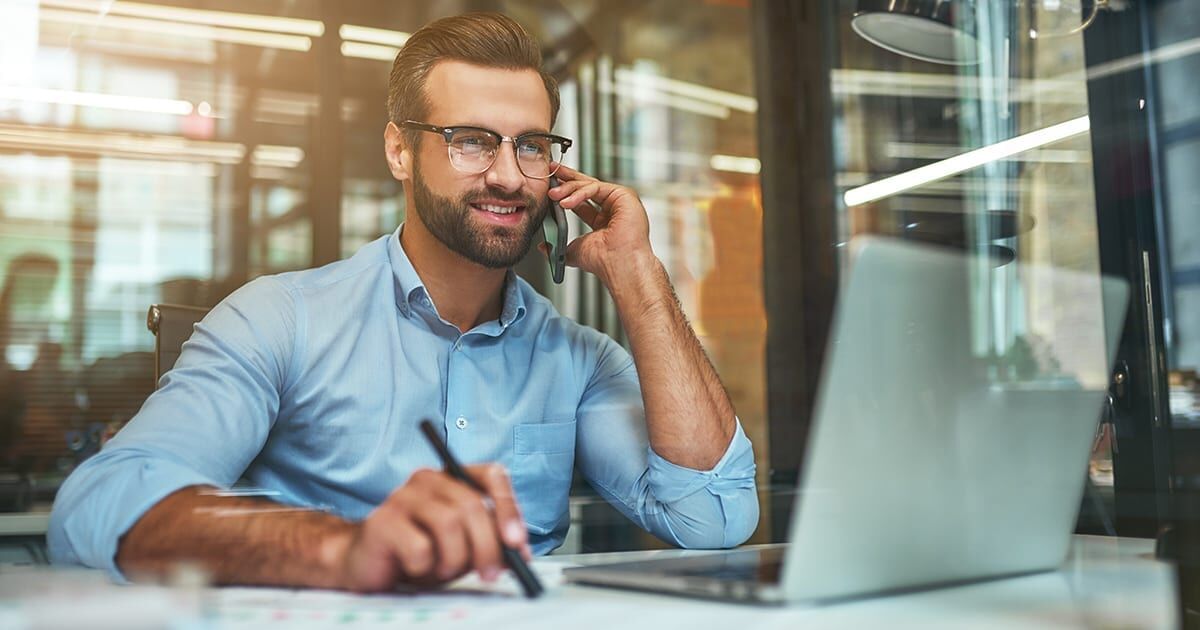 Applications are the new face of modern business. Customer loyalty is dependent on the performance of your applications, and faults within that application can have a drastic impact on your market share and revenue.
However, as applications have exploded in complexity, the exponential growth of data and infrastructure has made addressing problems in these new application environments next to impossible.
So how do you address these challenges, provide a seamless application experience for customers, and reduce your operating costs? AIOps.
What Is AIOps?
Application environments are built from complex layers. Each one generates massive amounts of data and requires constant troubleshooting. Unfortunately, the sheer size and complexity of these environments make it impossible for humans to manage the chaos.
AIOps builds on the traditions of DevOps and adds Artificial Intelligence (AI) to the equation. With AI, businesses can leverage AI-driven, contextual insights into their data and application environments to make informed, intelligent decisions. With context and automation, developers can address challenges in application environments before they have an impact on customers and fiscal channels.
Driving Your Business with Data
AIOps tools like AppDynamics combine the best Application Performance Monitoring (APM) tools with AI and machine learning to deliver a revolutionary experience. With AppDynamics, businesses have insight into application dependencies, infrastructure topology, and customer transactions, all driven by analysis of your data.
We've partnered with AppDynamics to deliver that experience to you.
Presidio can help you navigate the AIOps journey, keeping business outcomes at the core of that journey. Our consulting framework takes you through various milestones that will help uncover current observability blind spots and build an AIOps strategy that will achieve operational excellence.
Presidio EXCITE is a framework aimed to enable Digital Transformation, by driving the adoption of AppDynamics software, so customers can realize the full value of technologies purchased. This framework utilizes a set of discovery, communication, and measurement methodologies to ensure successful software adoption.
Speak with a Presidio representative to discuss your digital transformation journey.