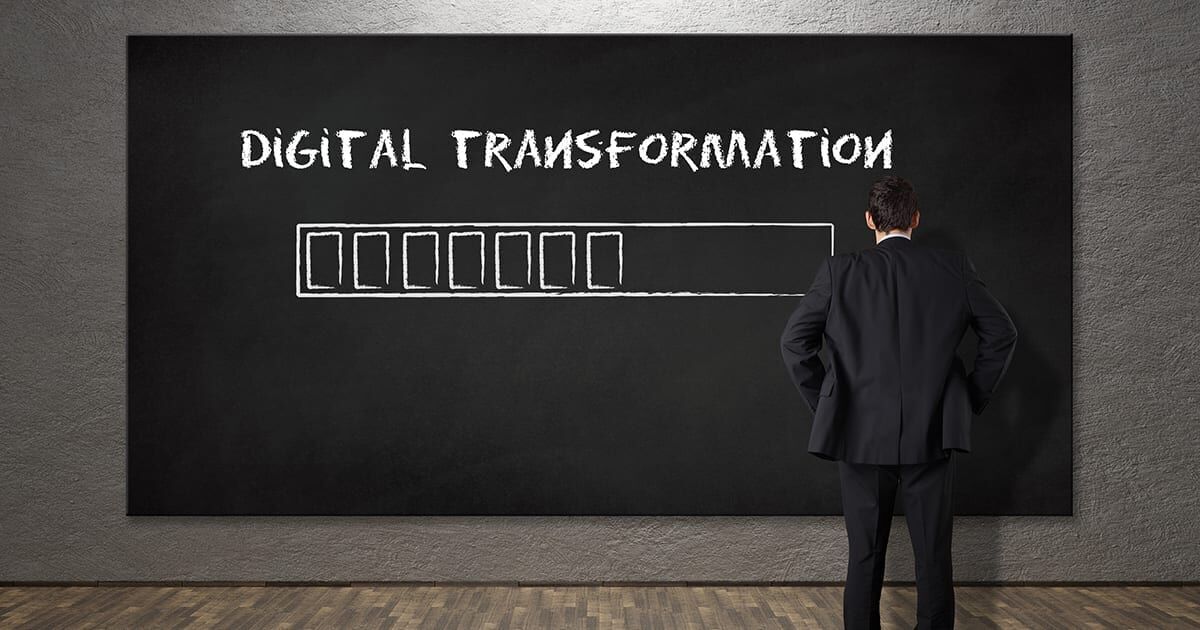 The pandemic has highlighted the speed at which people and technology can respond to disruption and the critical importance of digital transformation to keep the world running. As the pandemic hit, Presidio launched multiple prescriptive solution bundles to help our customers deal with the "triage" situations, specifically around Remote Work, Collaboration, Mobility and Security. As we came out of this initial stage, we have entered what we are referring to as the "new abnormal." But before we go into this new phase, let's quickly reflect on the larger market transitions at play. The next few months and years will be interesting from a technology perspective, as we enter the 3rd decade of technology and market transition.
The first decade (2000-2009), started around the time of the dot com crash. Users and Apps were predominantly centralized within the campus and data centers. Data was being generated at a central location. Networking was predominantly about connecting campus, data centers and maybe a few branch locations. Security was all about protecting everything and everyone inside this central location.
The second decade's (2010-2019) genesis, started around the time of the financial crisis in 2008, and led to another market transition. This time the focus was on building a hybrid cloud world, and this is where a lot of our customers find themselves today. Led by innovations from cloud pioneer Amazon Web Services (AWS), customers realized that apps/data could be moved off-premise and infrastructure environments with their accompanying software could be rented instead of being bought. Data was being generated on the private and public cloud space. Networking transitioned from hardware centric models to software defined networking that could enable connectivity between private and public networks. Security was now about protecting data and apps regardless of where it lived.
As we move into the third decade (2020 and beyond), users are remote (accelerated in part due to COVID-19), apps/data are also distributed as we now see the emergence of Edge, Private and Public Cloud or Edge + Hybrid Cloud Architectures. Users and Apps are all distributed with work from home, smart edge devices, and applications are being run on edge, private and public clouds. Data is now being generated at all three places. Networking has had to evolve like never before, needing to securely connect edge, private and public clouds, yet keeping the same policies, QOS and management across all platforms. Security is moving from protecting the perimeter to focusing on the protection of users, identity, applications and data in this edge + hybrid cloud world.
This next era will also see the acceleration to a hybrid cloud world, truly a right cloud for every type of workload with one single policy, framework and security. Applications will be run in a combination of edge, private and multiple public clouds (either as SaaS, IaaS or PaaS). These applications need to be transformed with newer micro-services architectures incorporating the latest in DevOps and analytics.
Lastly, customers will have a tough time keeping up with the changes and the market transitions. There will be a shortage of talented engineers and skills, and this will lead to more demand for managed and lifecycle services. Our managed and professional services have spent the last 18 months adding automation, AI/ML to their toolset, helping us respond faster and more efficiently to business needs.
This new decade will require customers to transform workforce, modernize infrastructure, leverage the right type of cloud – all with integrated Security wrapped around with Enterprise Analytics, Automation, Consumption Models and a strong set of services capabilities.
For these reasons, Presidio has redefined its GTM strategy to help our customers transform with Presidio's 4 x 1 strategy and affiliated solutions around (1) Workforce Transformation, (2) Modernizing Infrastructure, (3) Cloud Right and (4) Integrated Security wrapped around with our (x1) Managed & Lifecycle Services offerings.
We are confident that in the future, we will come out of this new "abnormal" into a new "normal"; more than likely after there's a vaccine and people can go back to their regular lives. However, the workplace/market/world will not look the same as is it did prior to COVID-19. The acceleration of change and the use of technology has never been faster, asking everyone to innovate in a matter of months instead of years. It is to this end, that our Emerging Solutions team is becoming more focused around Intelligent Edge and Enterprise Analytics.
I am really excited about the future at Presidio and our ability to help our customers navigate this 3rd decade of change.
We will continue to keep a close eye on these market transitions, make investments organically and also by acquisitions, and stay close to our customer's evolving business and IT needs. Contact us to learn how we can help your business transform.
Be safe and stay healthy.