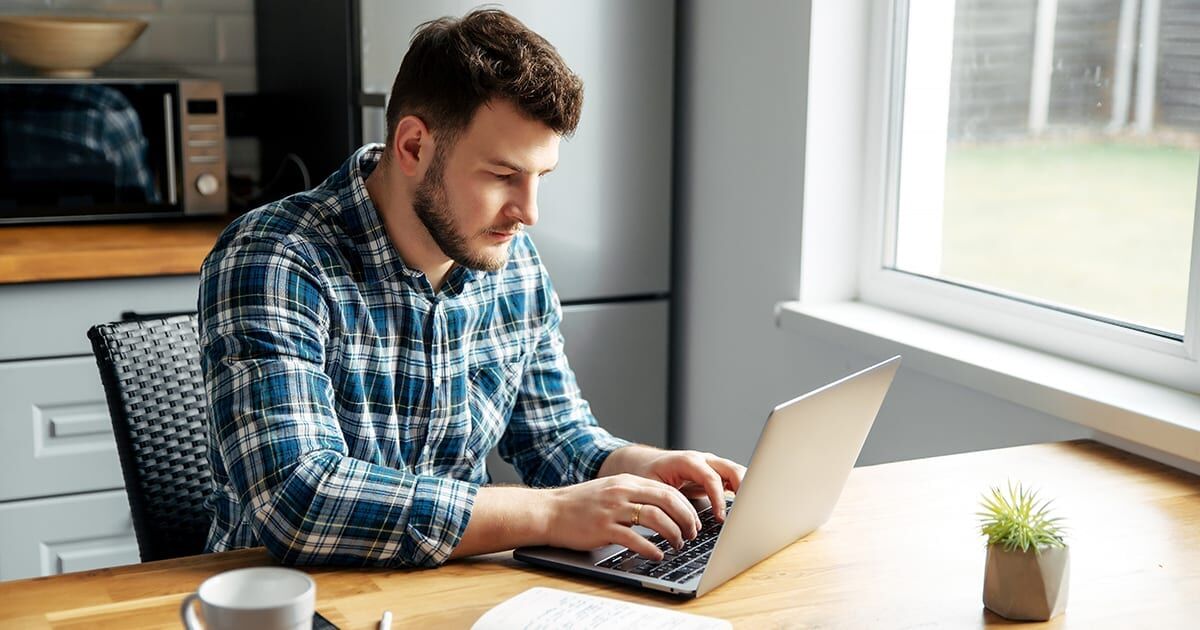 Whether there is a weather event, a user is traveling or ill, or a natural disaster hits, these incidents impact the ability of a company to run its business.
Sometimes these disruption events, like in the case of a natural disaster or health epidemic, can have an even greater significance and can take the world by surprise. In the tech industry, we understand the need for organizations to keep their business running during these unforeseen occurrences. How you take action in the preparation or at the time of the event can influence response and recovery success.
Impact to Business
We often assume, because something bad hasn't happened before, it won't happen in the future. But it is likely not a matter of if, but when. Disruption events often have multiplier effects that are hard to imagine. As a business, being prepared to still operate, even if the office isn't an option, is imperative to business continuity. Having a proactive plan and technologies in place that will enable your workforce to continue effectively functioning wherever they are is an important piece of the puzzle. But the major question is, if a disruptive event hit your business today, would your organization be ready to support and scale this need for remote work solutions?
Business Continuity
There are three main aspects to maintain business continuity in any unforeseen interruption to regular business operations:
1. Do you have remote desktop options available for your employees?
o There are many options available to help employees be productive, even when working from home, allowing for seamless access to applications and data. 2. Is there a secure access strategy for connectivity?
o Connectivity to corporate assets and applications are critical to a successful remote workforce.
3. Do you have collaboration tools available so productivity, meetings, and virtual events can continue during emergency situations?
o Leading collaboration vendors are offering free service for several months to help enable communication through this emergency.
Partners are Critical
As organizations plan for disruption events, selecting the right solutions integration partner is critical to a successful deployment and adoption of technology. At Presidio, we put customer experience first. We are here to support businesses to create an effective business continuity plan and be remote-ready whenever the situation may arise. Please reach out today to Presidio today. Talk to a Specialist today!